Ukulele Stuff
Resources for uke players and lovers of ukulele music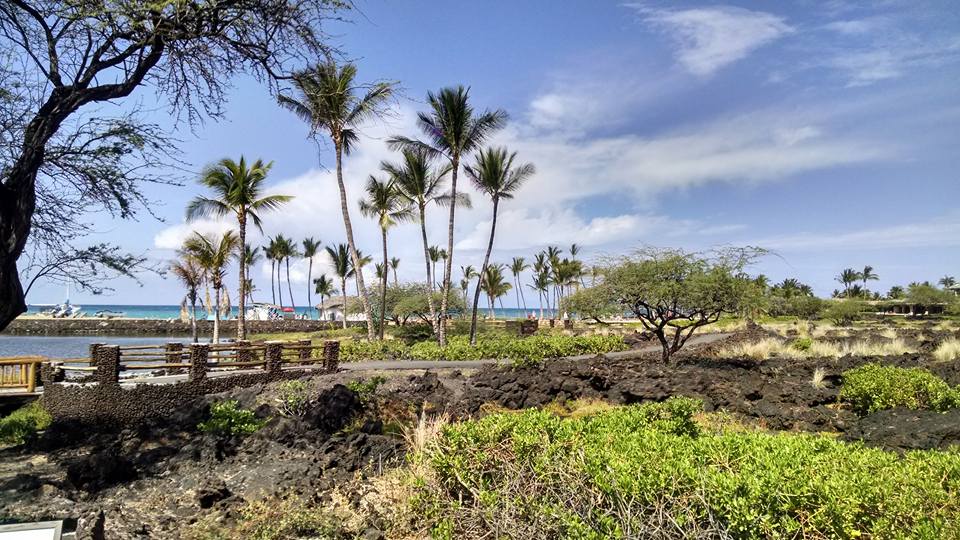 The ukulele rings with the sounds of nature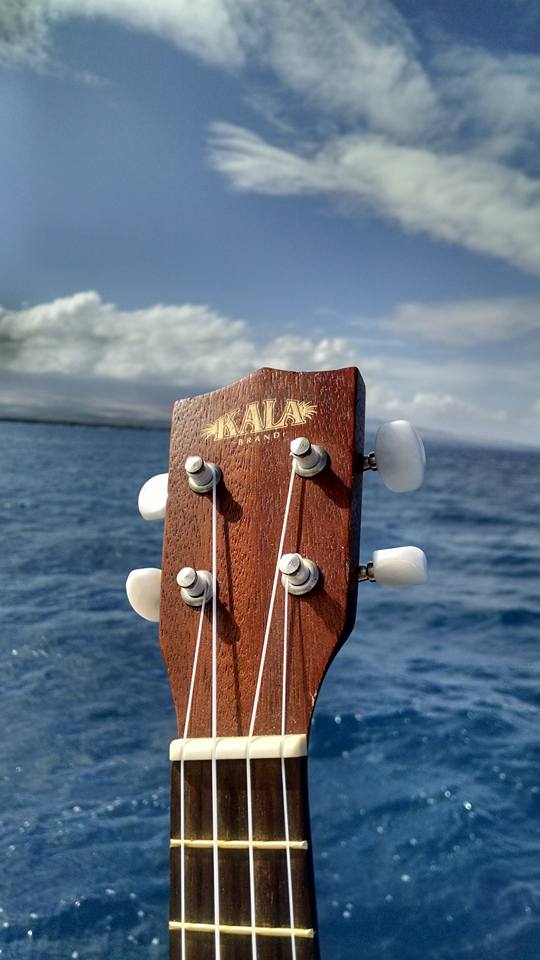 I have been playing the ukulele for some time and I've come to really appreciate the sweet voice of this unique instrument. The following are some resources, links and inspiration for fellow uke lovers.
Uke Jam
Electric Uke
Fly Me to The Moon
Auld Lang Syne
Something in The Way
Chords & Lyrics Web Sites
Recommended Books & Guides
Alfred Guides- I have played through most of the Beginning Ukulele, Intermediate Ukulele, and Mastering Ukulele guides from Alfred. The leader in music instruction has made an awesome series that will take you from fundamentals all the way through super advanced stuff.
The Daily Ukulele- These songbooks feature professionally arranged sheet music and lyrics for a year worth of songs. A good resource if you are going to play standards and take requests. My only complaint is that the books don't have much challenging material.
Ukulele Chord Dictionary- Good to have this resource, especially while you are still learning all the chord shapes and how to play chords up the neck.