Data Science, Analytics & Statistics

Investigations into Big Data
Data Science & Database Administration
As Chief Technical Officer and Lead Developer for E-Laborative Technologies Ltd. I have been tasked with a variety of challenging requirements related to data storage, analysis, management, and administration. I regularly employ SQL and R for big data analytics, visualization, and storage.

The following statistics dashboards are some of my recent work using R to conduct exploratory data analysis related to various subjects of general public interest. These dashboards utilize various curated public repos, API's, R packages, and other known sources for data acquistion.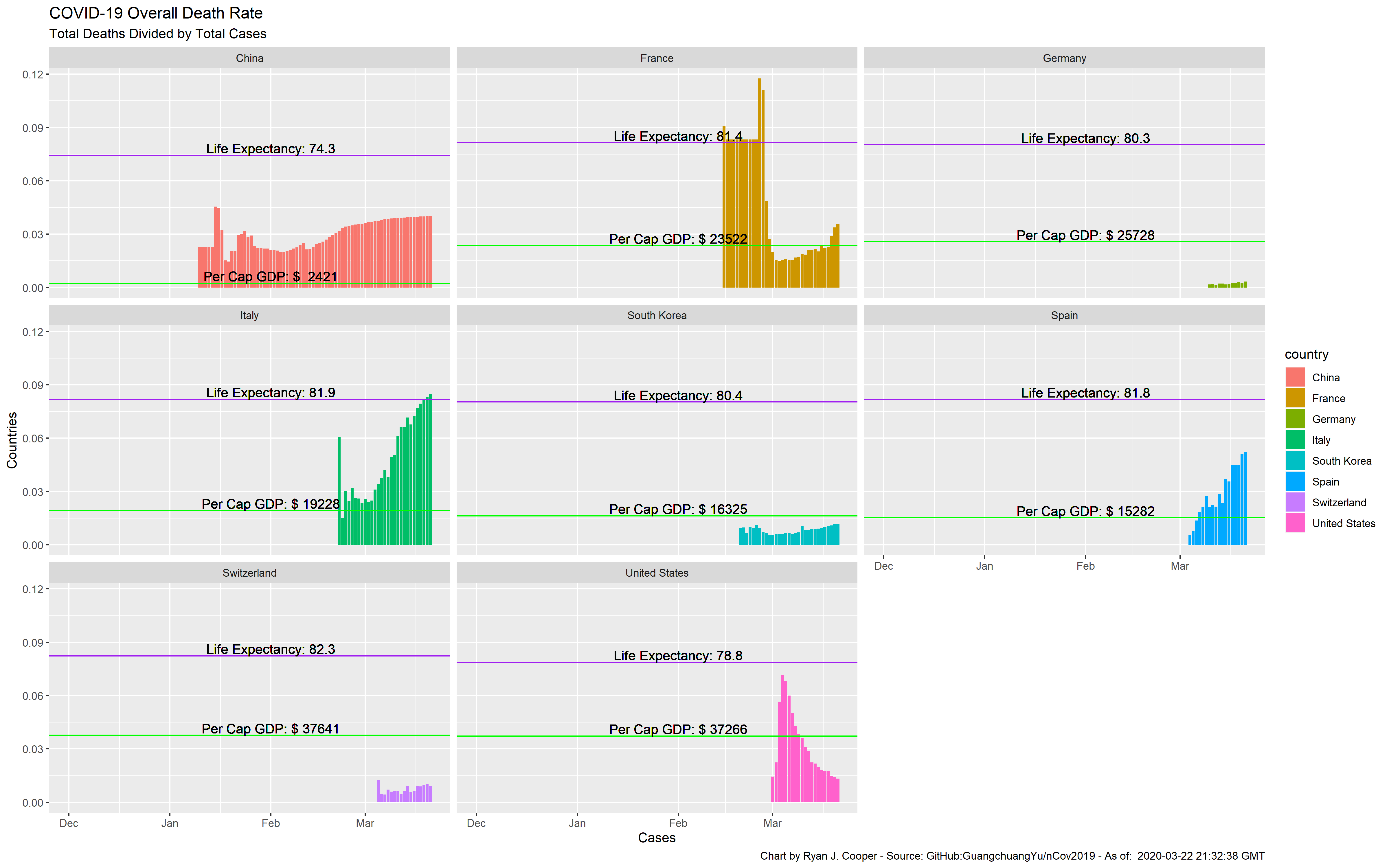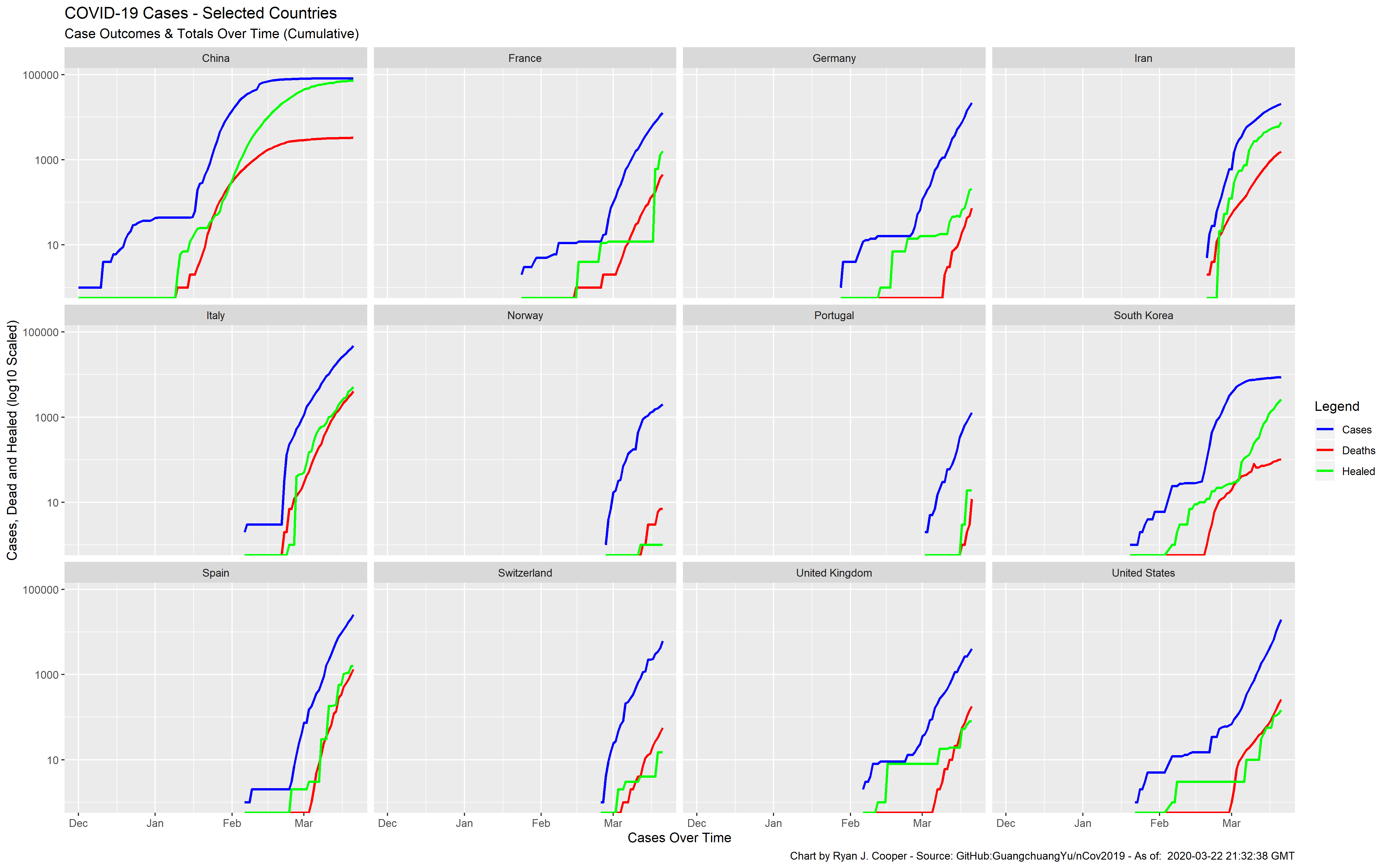 Coronavirus Visualization Dashboard
This dashboard shows Coronavirus stats and x day interval growth rates over bar, column and grid charts. It also offers colored chloropleth maps of the US by state, by county, and in individual state-level views. This tool incorporates data from the U.S. Census Bureau and COVID-19 stats compiled by the CoronaDataScraper project.Text
Costco Drive Time Isochrone
This dashboard plots drive times to costco locations along the I5 corridor in Oregon.